Restoration
Paintings are subject to assault by air pollution, sunlight, damp and humidity, and the general ravages of time. Over the ages, coal and wood fires, traditional gas burners and generations of smokers leave layers of yellowing grime, obscuring the work. Varnish protects the oil pigment from being impregnated by dirt, but old-fashioned oil-based varnishes themselves discoloured rapidly, compounding the problem.
Our experts in frame restoration use tremendous skill and patience in the meticulous process of repairing this damage, revealing an artist's original intent. Results can be dramatic, but Bourlet's approach is always sensitive. And in some cases, our overall judgement could be that a work might look worse after cleaning; dirt occasionally adds charm. We take pride and care never to restore anything without confidence in a visible improvement, not just a transformation.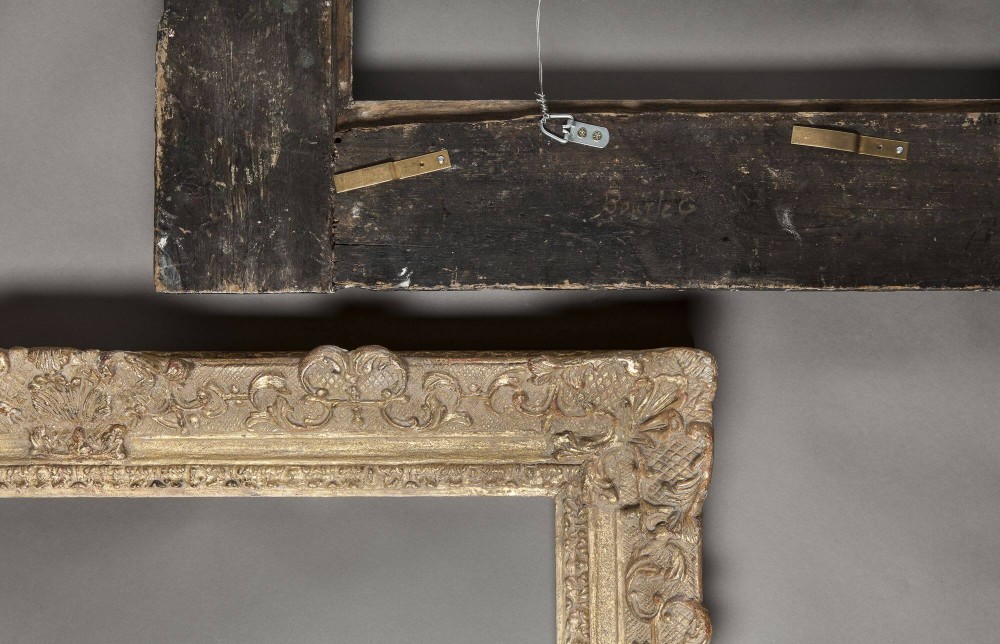 Bourlet also undertakes the restoration of original frames.
Works on paper set their own challenges; our aim is always to preserve the piece for the future and eliminate causes of damage and decay. Often earlier framing might be the culprit, where acidic mounts or backing boards of cardboard were used. Animal glue and self-adhesive tape can create severe discolouration; sunlight, pollution, dust and a host of insect life can cause "foxing" or spotting across the image.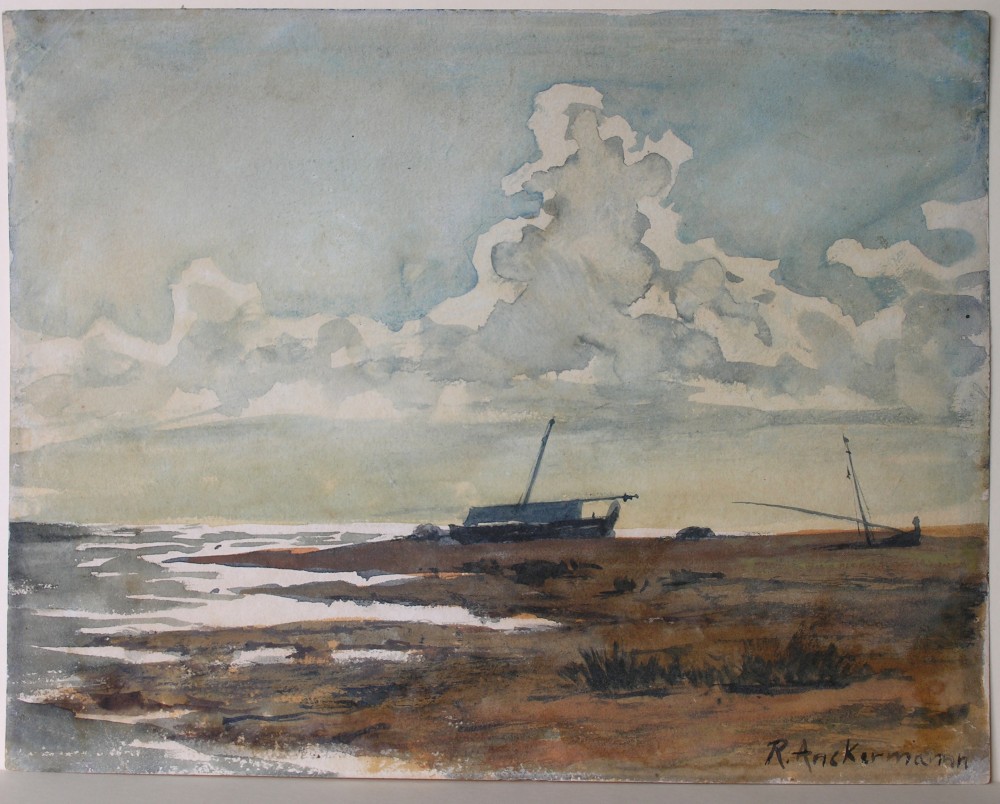 If the artist's medium allows it (and we always test first), such disfigurements are tackled. Dry cleaning, with a myriad of erasers. Washing (either just floating the work or through total immersion). Delicately filling wormholes with paper pulp and retouching damaged pigments. When carelessly stuck down paper undulates or "cockles", we gently release it, humidify it, press it and repair accidental tears.
Here too our approach moves with caution. Photographs are taken before we begin and records kept of every process or chemical used. As a result, our clients for conservation establish the longest relationships with us; we get to restore as well as frame collections as they grow and change with time. Protecting them against time.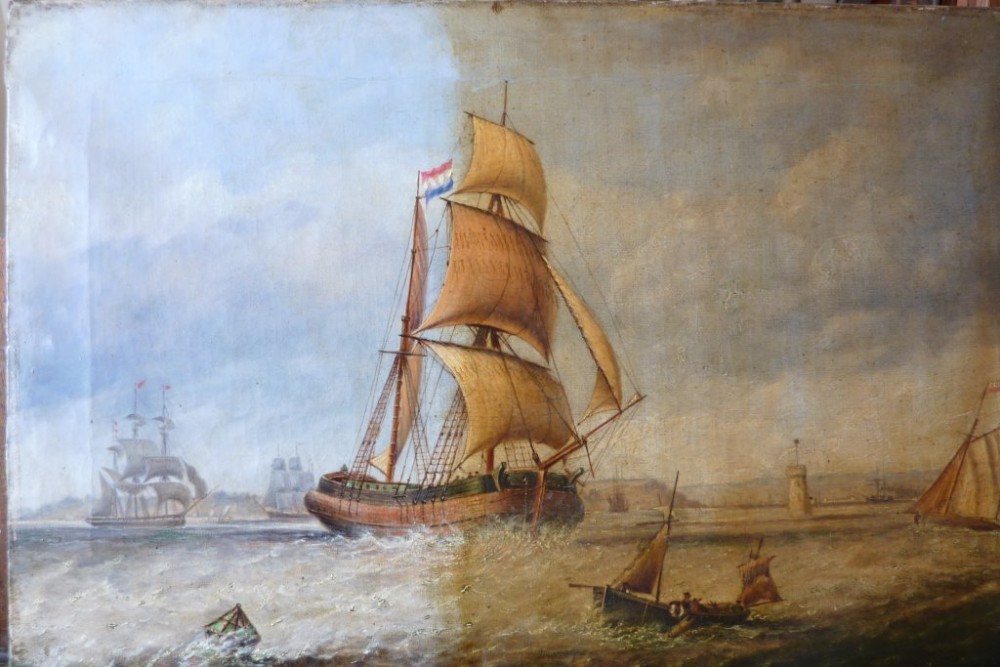 In our client's words
'We really love the final Olsen piece and Paulo's work was fabulous. Your choice of framing really made all three pieces exceptional and we are very grateful'
Louise and Douglas Savage