Bourlet Basics
Bourlet Basics is a new introduction – an edited collection of around 12 classic designs, elegant in their simplicity, with the timeless, glazed box frame at its core.
Still made with our trademark craftsmanship and eye for detail, these profiles can be gessoed and painted in a range of tones, or left in their natural wood.
Perfect in particular for prints and works on paper, Bourlet Basics hand made frames start from as little as £210 (+vat)*.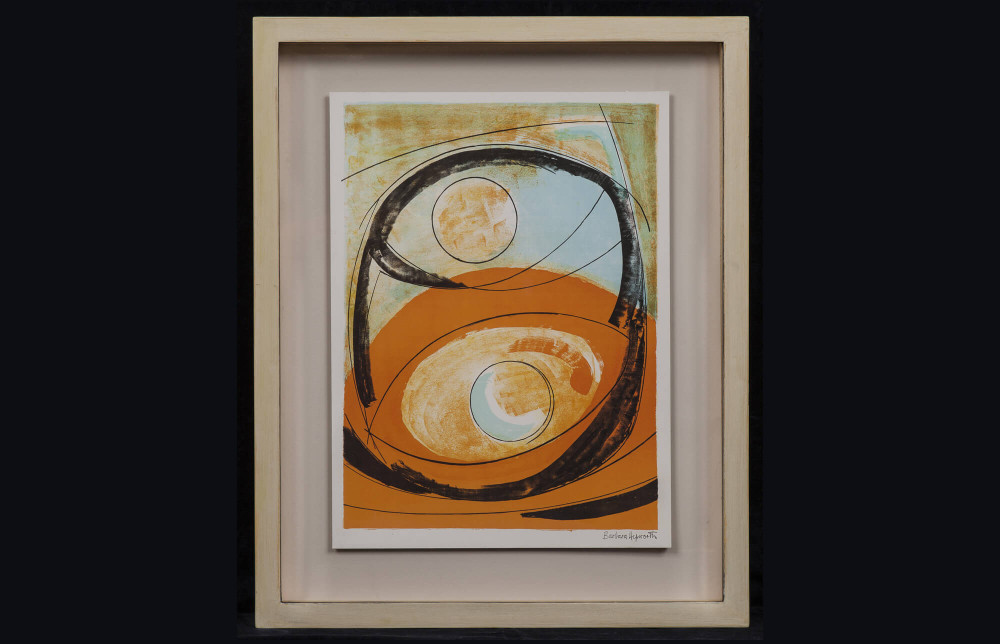 We created the collection as a response to the volume of poorly-made and mass-produced frames we see on the market, where at times the desire for simplicity can translate into a lack of care.
But at Bourlet, we believe any work benefits from a little more thought and individual attention.
Bourlet Basics makes that easier. And, as a client of ours once said, "a bad picture needs a good frame, a good picture deserves one."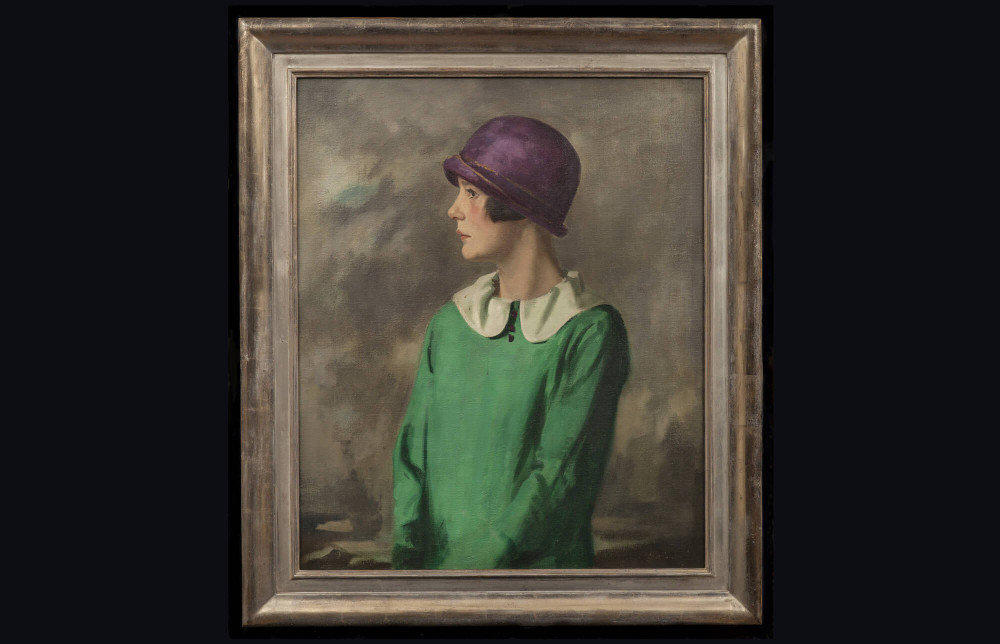 *£210 (+vat) covers our charge for a mid-sized box frame, hand-gessoed and finished, glazed with standard glass; specialist glass will incur further cost.