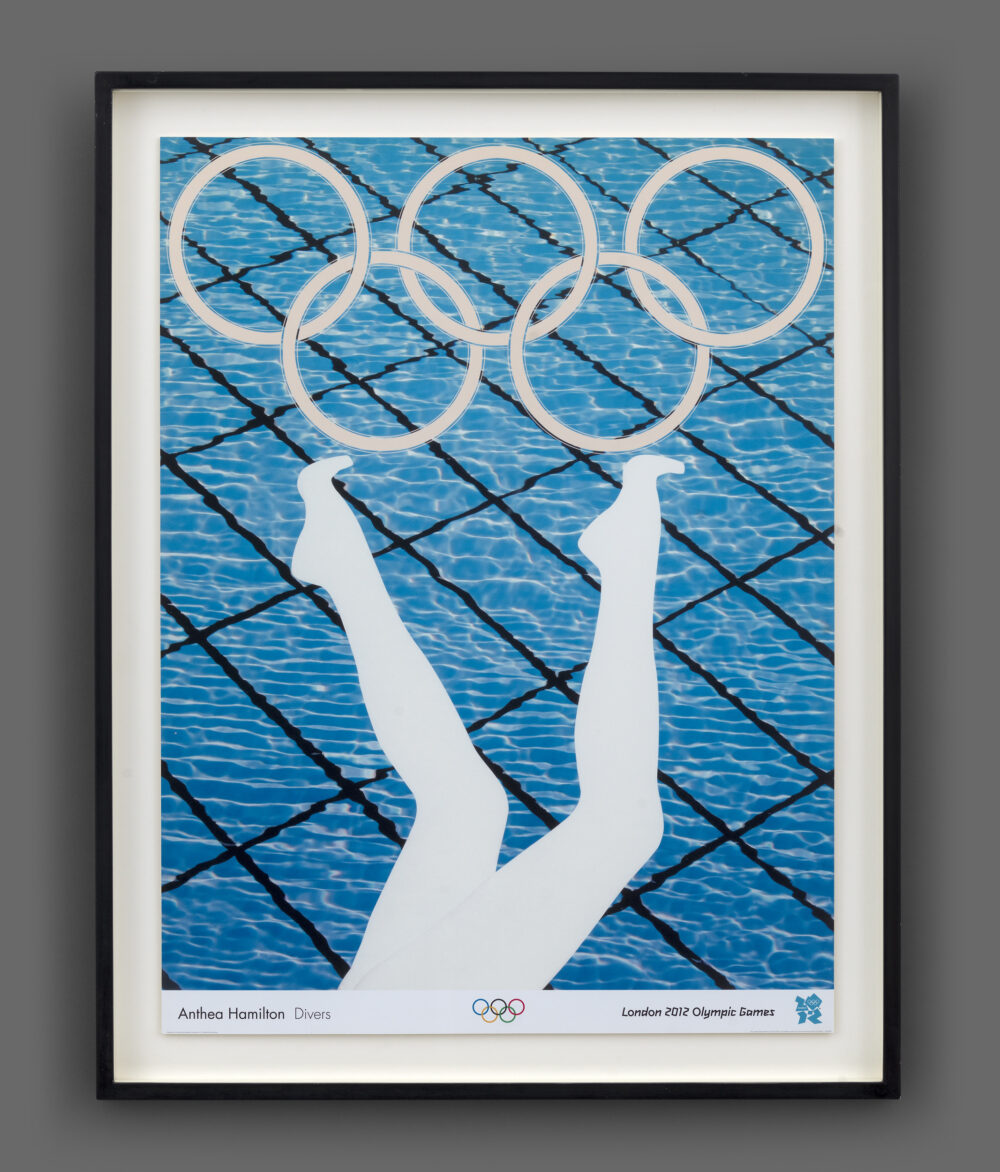 Contemporary framing for modern living
Bourlet frames enhance and protect their images. We believe our frames should compliment their artworks rather than compete with them.
Whatever style or budget you have in mind, we are here to help and advise.
Take a look at the options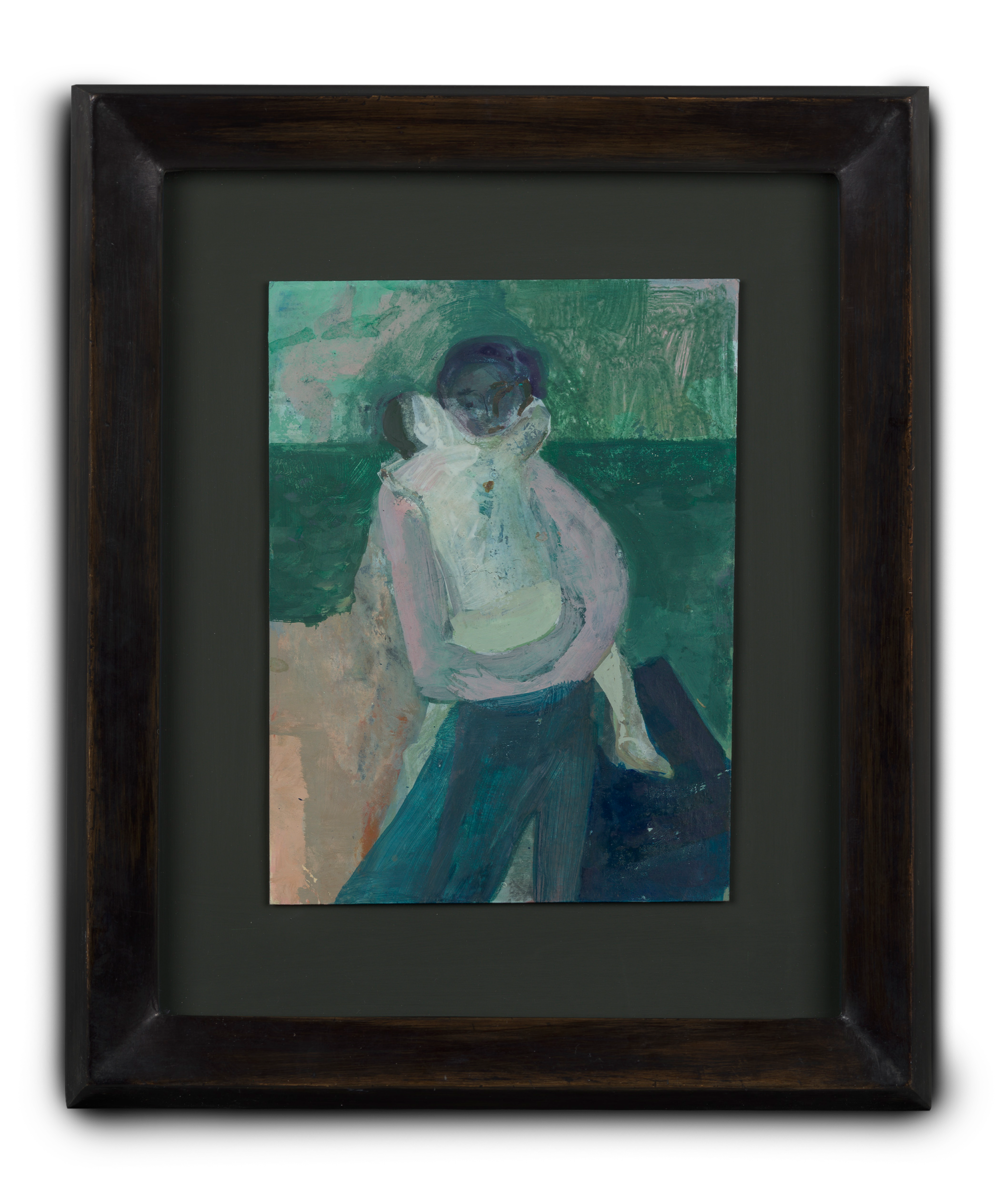 Specialist framing for collectors and galleries
Bourlet frame artworks for many leading galleries and collectors. Our frames can enhance the value of their artworks and often reinvigorate an owner's love of their collection.
The Bourlet difference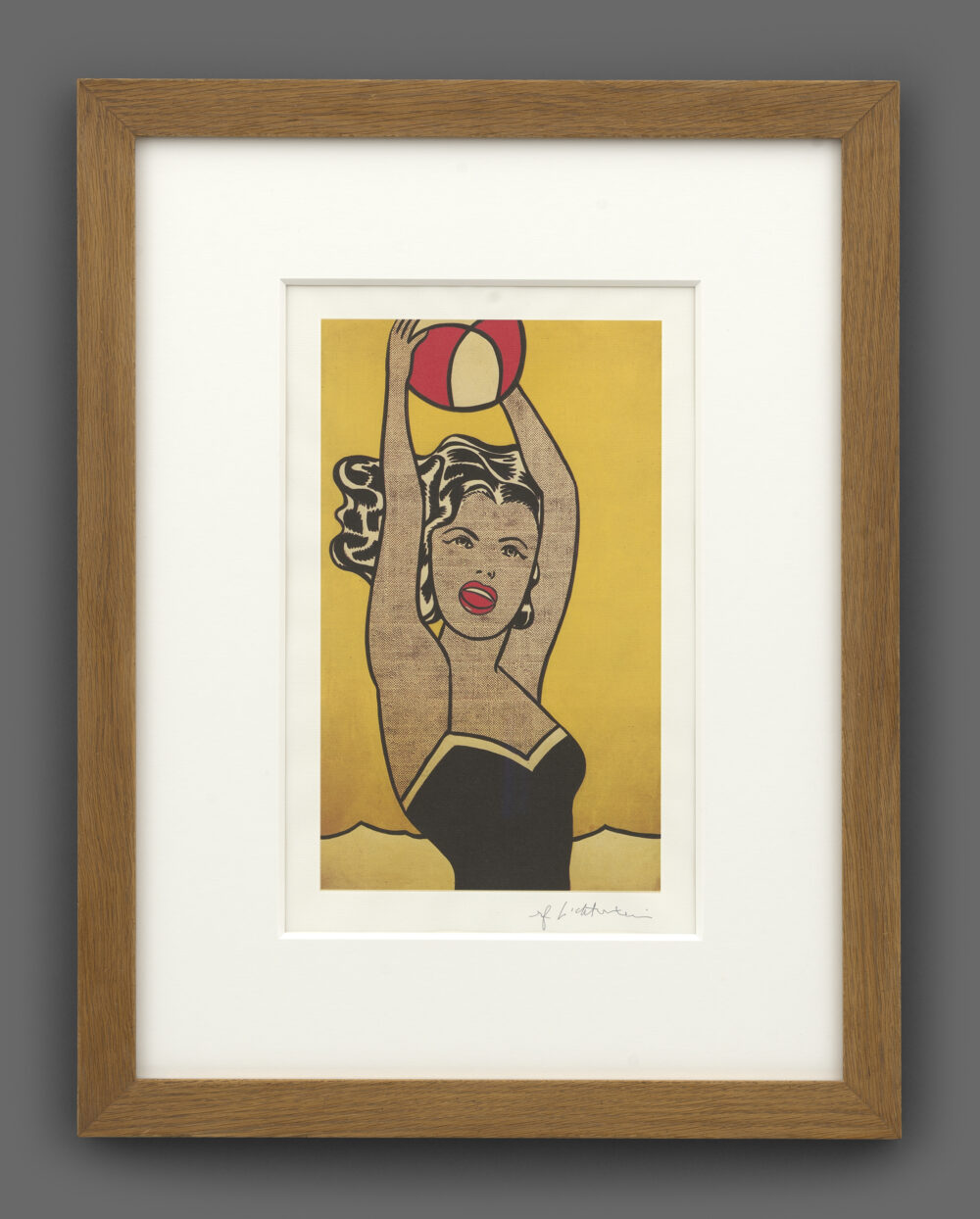 Bourlet's exceptional legacy lives on
The London firm of Bourlet has made the finest frames for nearly 200 years and remains a notable authority on restoration and craftsmanship in the art world today.
We believe a Bourlet frame deepens an owner's appreciation of their artwork.
About Bourlet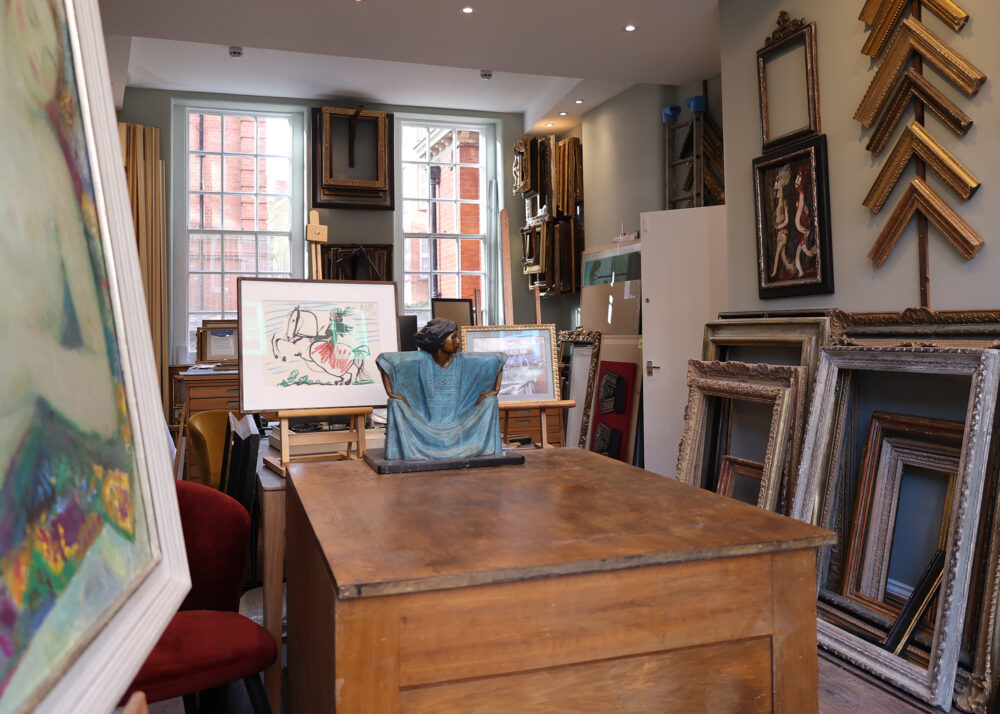 Visit Bourlet
At Bourlet's Chelsea workshop, expert craftsmen create frames for private clients, galleries and auctions.
Why not contact us to make an appointment to discuss a commission?
Visit us