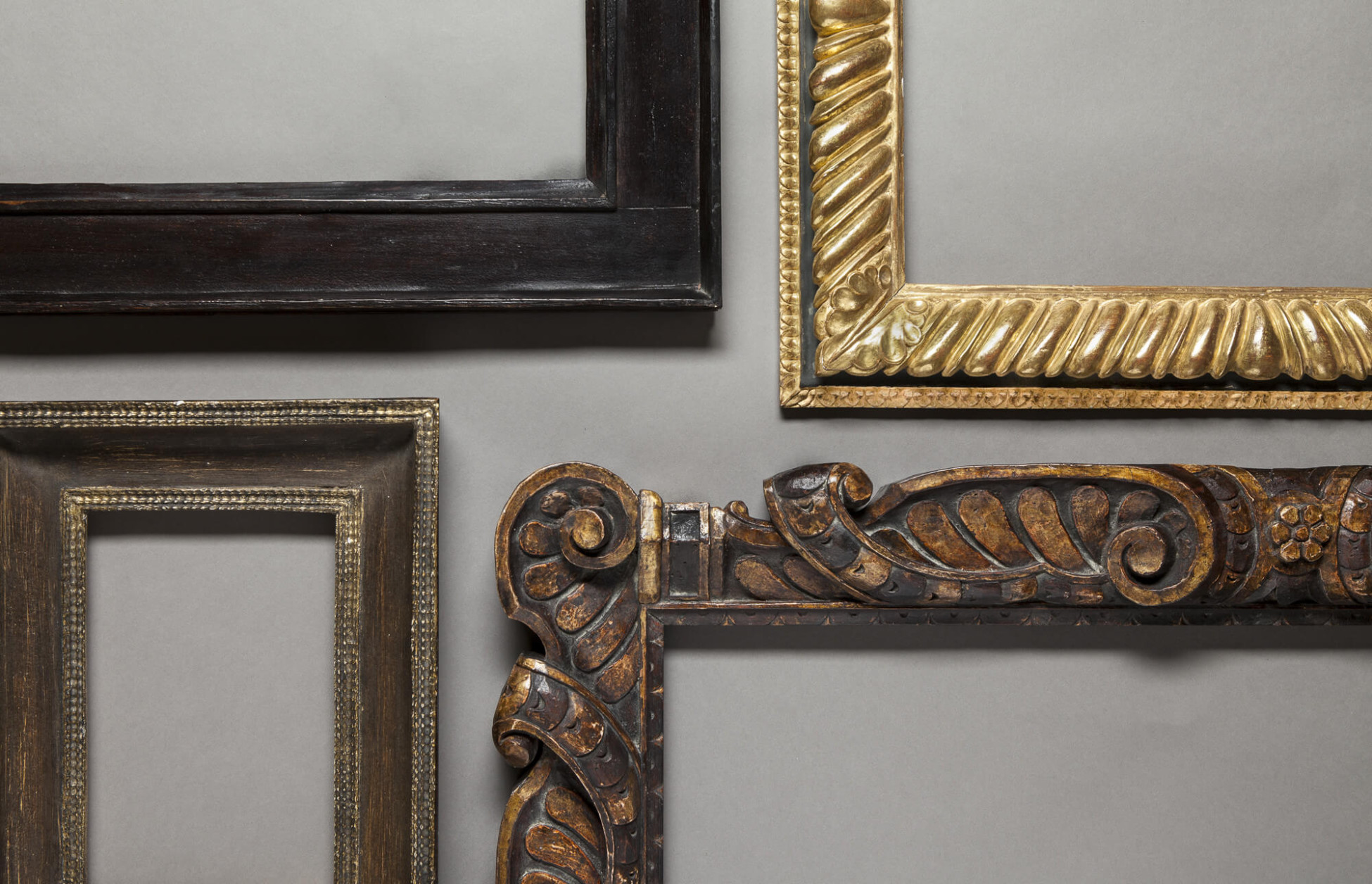 Fine Art Framing and Restoration in London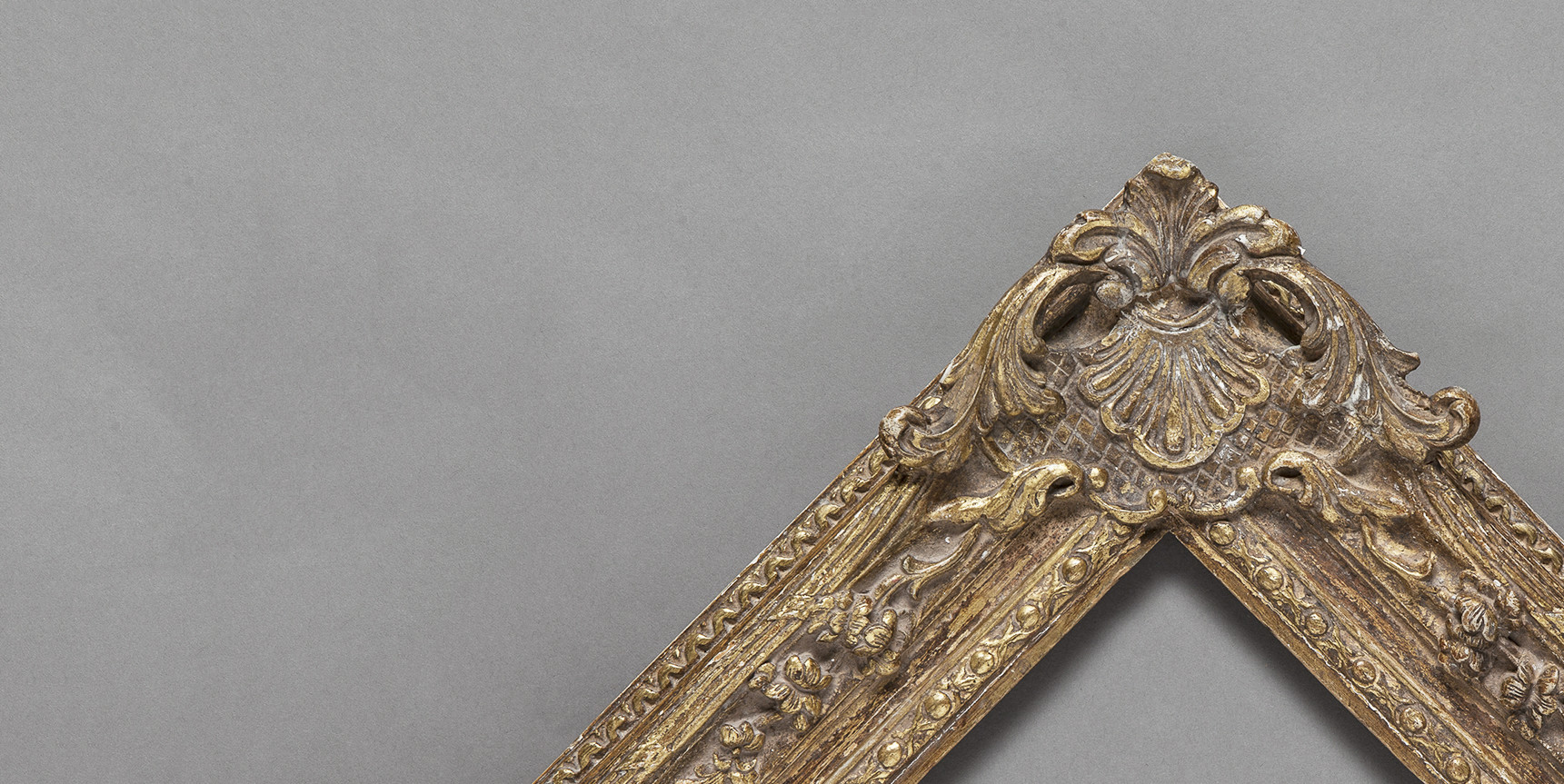 Old Masters
Original fine art frames from the Golden Age combine exquisite craftsmanship with a restrained, elegant aesthetic. It's a combination we strive for today when creating carved frames for an Old Master.
Hand made frames for Old Master paintings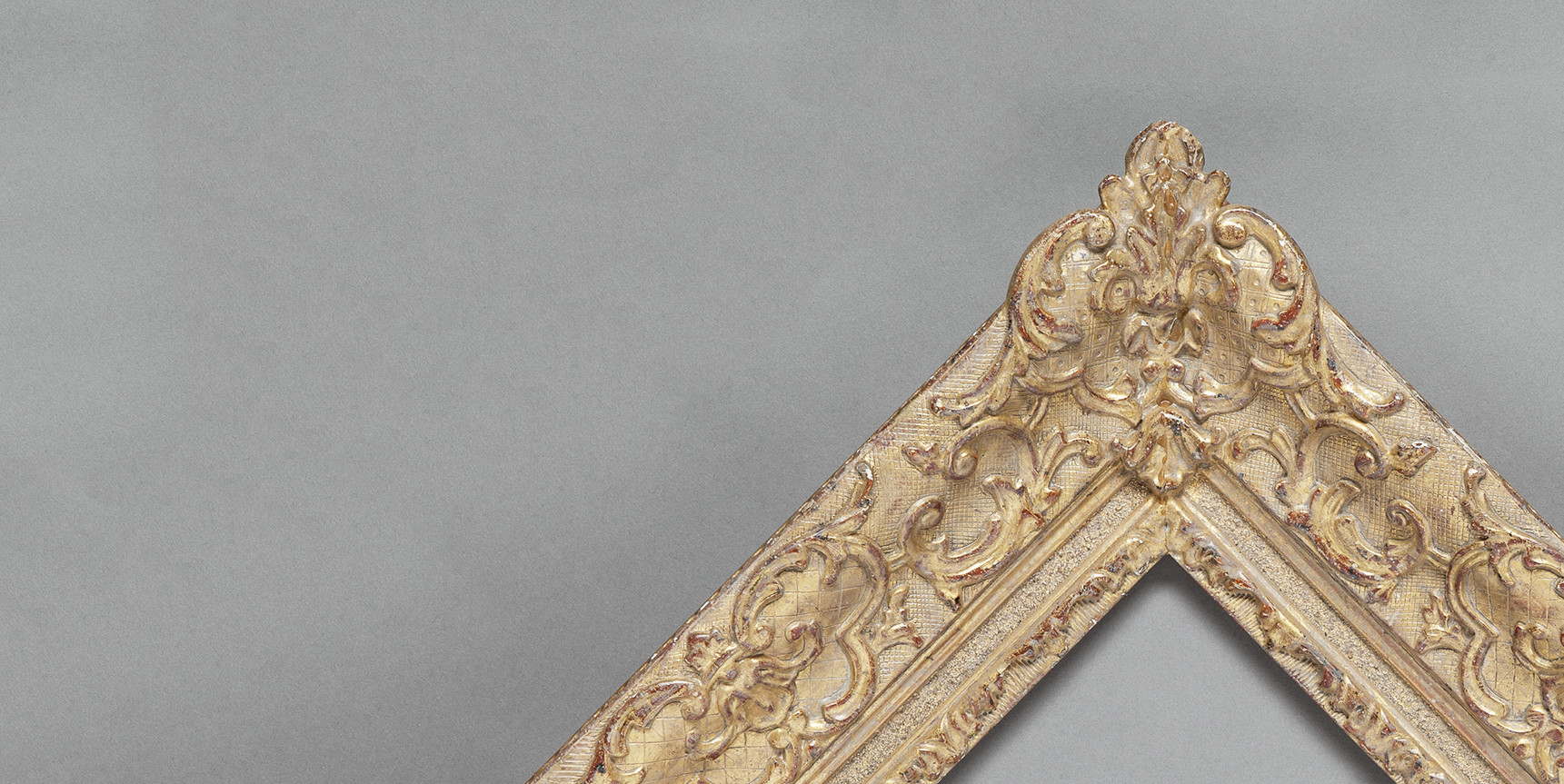 Impressionists
Nearly all Impressionist paintings are now presented in 18th Century-style "swept" profiles. We love to make these kind of hand made frames, carving and gilding their opulent forms.
Hand made frames for Impressionist works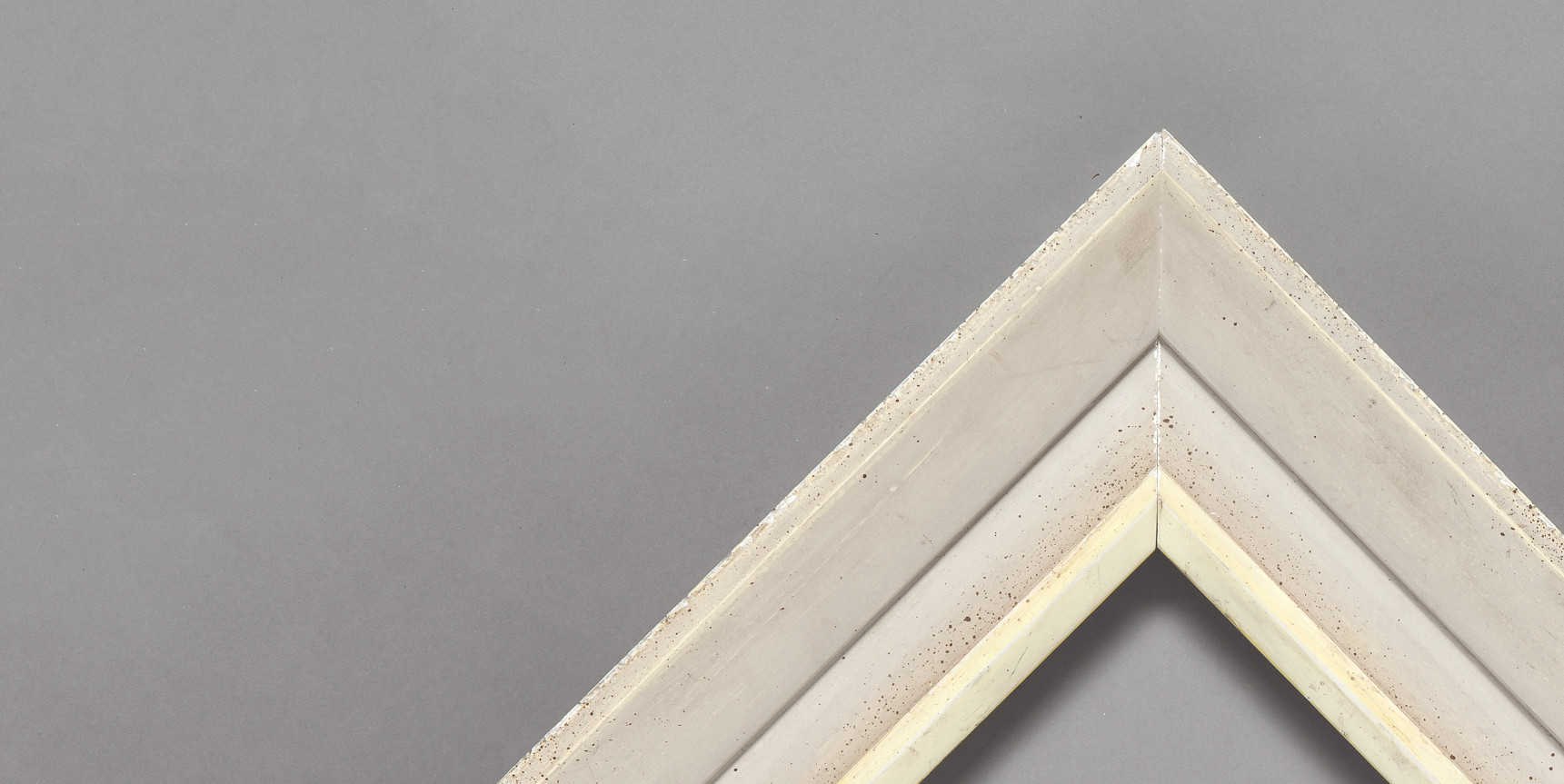 Modern British
With traditional gilded frames, we are often dealing with just one colour, manipulating form and tone to suit the image. But with a painted Modern British frame, we have to find the precise shades and combinations which work with the work.
Hand made frames for Modern British art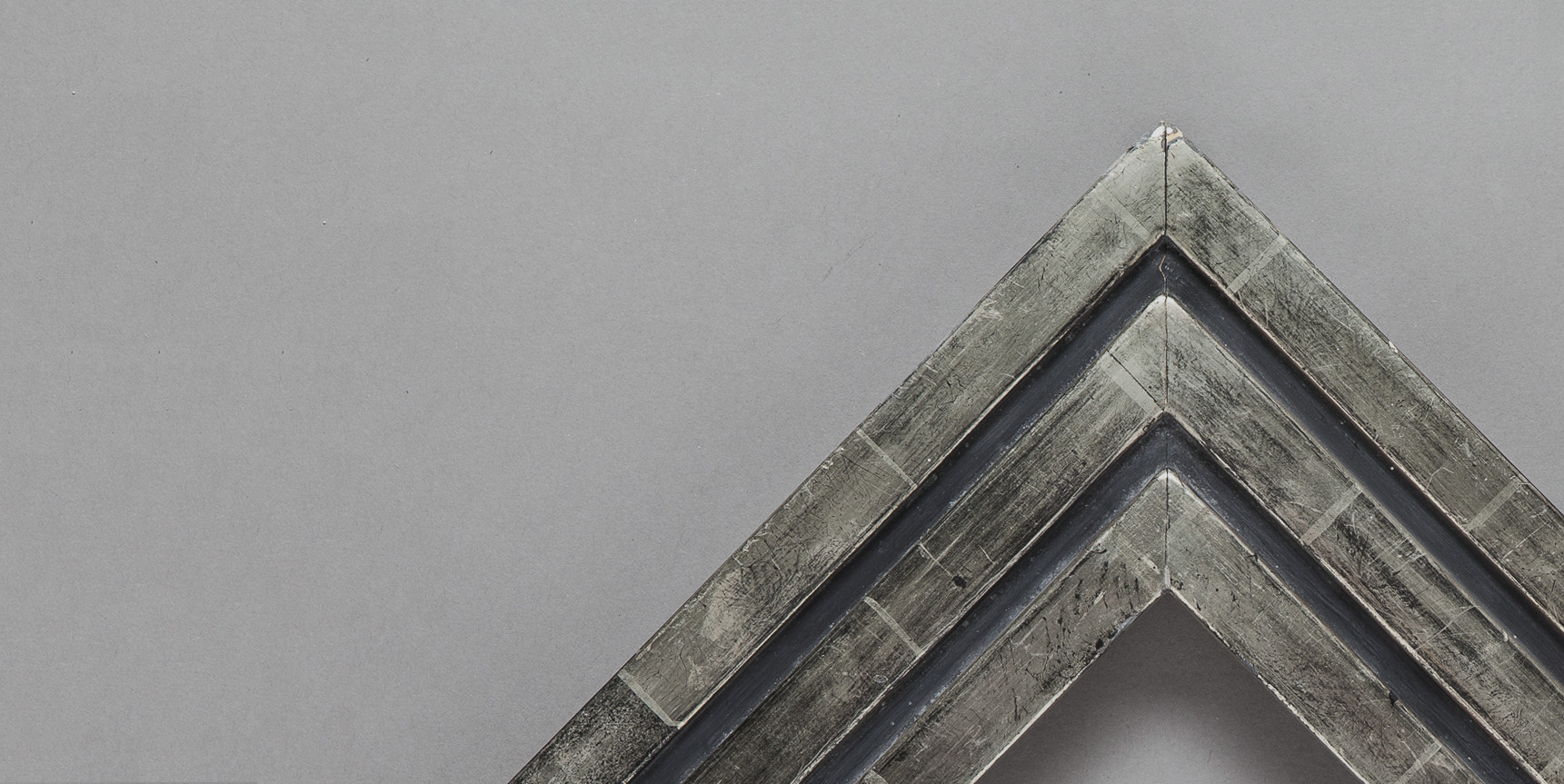 Contemporary
At Bourlet, we try never to stray from the principle that a frame is there to enhance the work. In framing contemporary art, free from historical precedent and assumptions as to what is "correct", many more influences come into play.
Hand made frames for contemporary art
About Bourlet
Bourlet, London based experts in fine art restoration and fine art framing for over 200 years, remain a notable authority on craftsmanship in the fine art world today. Our work encompasses the creation of all kinds of fine art frames, including gilded, veneer, carved and hand made as well as fine art and frame restoration.
About Bourlet