What a Frame Can Do for Your Paintings and Pictures?
20th April 2018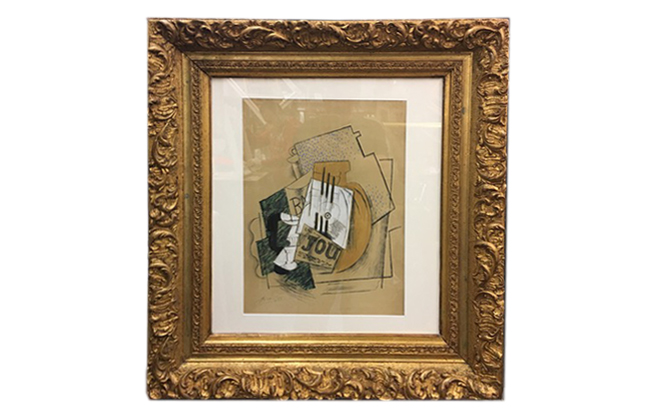 How can a frame make any painting or picture stand out more?If you are an art lover then you must recognize the fact that choosing a right frame is an absolute necessity. Bourlet make thousands of handmade frames each year for our clients using only the finest materials.The collection of bespoke frames made by Bourlet with peerless craftsmanship have enabled us to be an internationally recognized framing artist.Not only do we custom make fine art frames we can also design you a bespoke photo frame, whether it's a photograph that brings back an old memory or it's a family photograph, we can tailor to your requirements.
Careful restoration of picture frames is another one of our skills, whether they're aged or tarnished, or damaged and in need of structural support.We offer different styles of picture frames tailored to the requirements of the clients.Our sympathetic approach ensures that all restorations are unnoticeable and in keeping with the specific look, feel and quality of the frame.
We're adept at restoringtarnished or damaged frames, or replacing them with authentic period mouldings if they're beyond repair
We're also able to re-sculpt missing areas with specialised materials such as gesso and coloured clay
Bronzing and gilding are two of our craftsmen's specialities
The majority of our gilding, gesso and paintwork is reversible, enabling us to reveal the original surface if or when necessary.
Why Choosing The Right Picture Frame is Important?
29th March 2018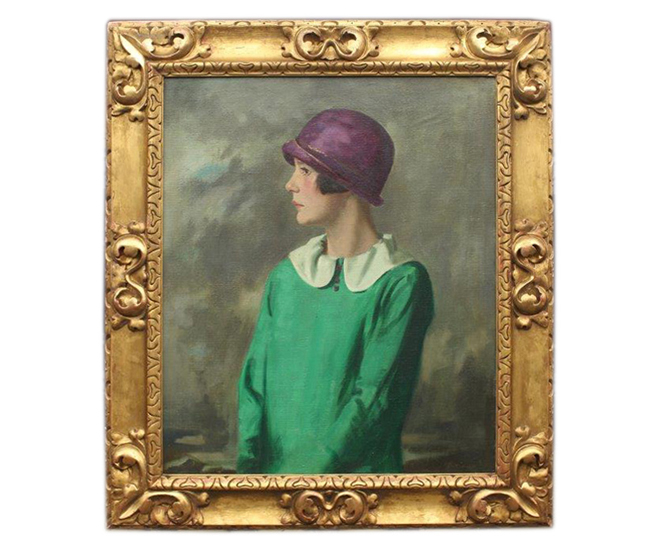 At Bourlet, we understand the importance of choosing a picture frame that not only matches your style but also makes the picture/painting/print stand out from the crowd. We offer some of the most eye catching and spectacular handmade frames in the UK.
Choosing the right picture frame can help bring out the emotion and the character of the painting. As well as benefiting the painting, handmade picture frames can help improve the overall aesthetics of the room.
When choosing the right picture frame, there are a lot of things to take into consideration, including the style of the painting and the theme of the room. We can offer a wide range of handmade frames which you can browse through until you find the one that best suits your needs.
We have over 200 years of experience in making handmade frames and we create around a thousand frames by hand each year. The only time we ever make two frames the same is when it is requested by the client.
Some of the styles of picture frames we offer include:
Dutch
French
English
Islamic
Italian
Spanish
We are sure that no matter what picture frame you are looking for, you will be able to find exactly what you need at Bourlet.
If you are looking for handmade picture frames, then look no further than Bourlet and contact us on: 02077244837.